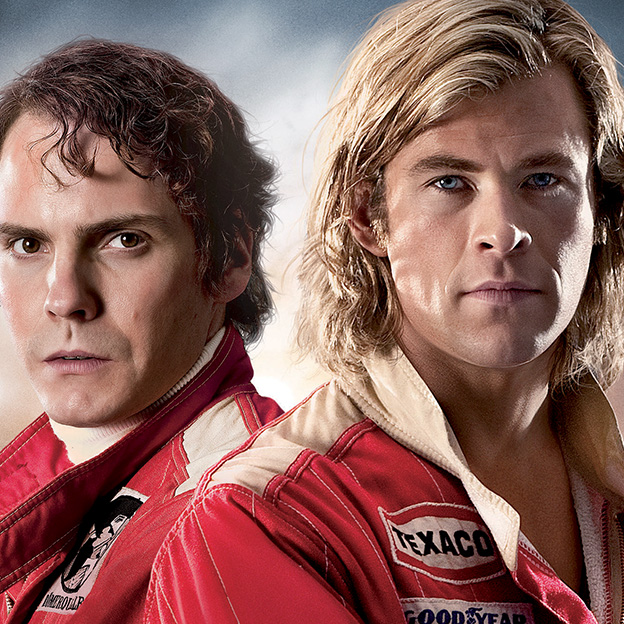 "Rush" now on DVD and Blu-Ray
Now available on DVD, Blu-Ray and Video-on-Demand: Rush – Alles für den Sieg. CinePostproduction was responsible for the dailies for this highspeed movie.
It was written by Peter Morgan, directed by Ron Howard and stars Chris Hemsworth as Hunt and Daniel Brühl as Lauda. The film premiered in London on September 2, 2013 and was shown at the 2013 Toronto International Film Festival before its United Kingdom release on September 13, 2013.